EXCLUSIVE EXPERIENCES
Koala Experience; Pat, Snap and Share – $15 per person
For unique memories and selfies that will last a life time!
Enter the koala sanctuary with one of our Keepers, where you can pat our soft and cute marsupials. Take your own photos and make your facebook friends and Instagram family jealous.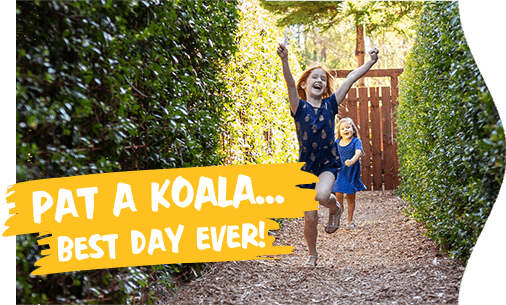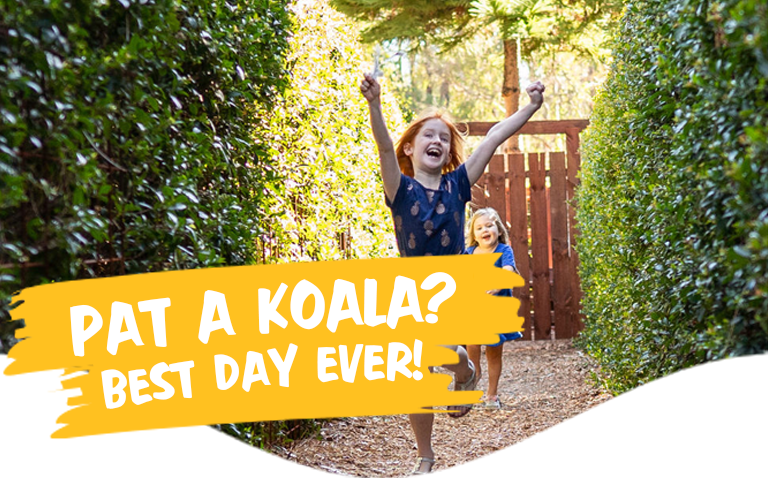 BOOK YOUR KOALA EXPERIENCE WHEN PURCHASING TICKETS.
PLACES LIMITED

Outback Splash is a proud partner with The Australian Koala Foundation (AKF) which is the principal non-profit, non-government organisation dedicated to the conservation and effective management of the wild Koala and its habitat.
Guests are able to donate $1 to support The AKF when purchasing tickets online. To encourage our Guests' support there are no booking fees or additional charges for any online purchases.
You can also support The AKF by adopting a Koala; your adoption kit includes a beautiful, personalised certificate with a photo of your Koala and more!
Please note: Koalas are not pets. This is a symbolic adoption, or a 'foster' program and does not include Park admission.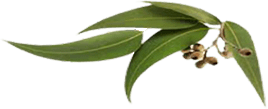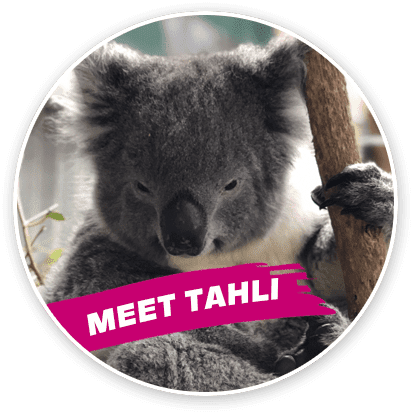 Tahli was born in January 2017 at Outback Splash. "She one of the most inquisitive members of our Koala family here at Outback Splash and also one of the most photogenic! She absolutely loves interacting with our Guests and known to have a bit of a cheeky look about her."
 Dom – Park and Maintenance Manager